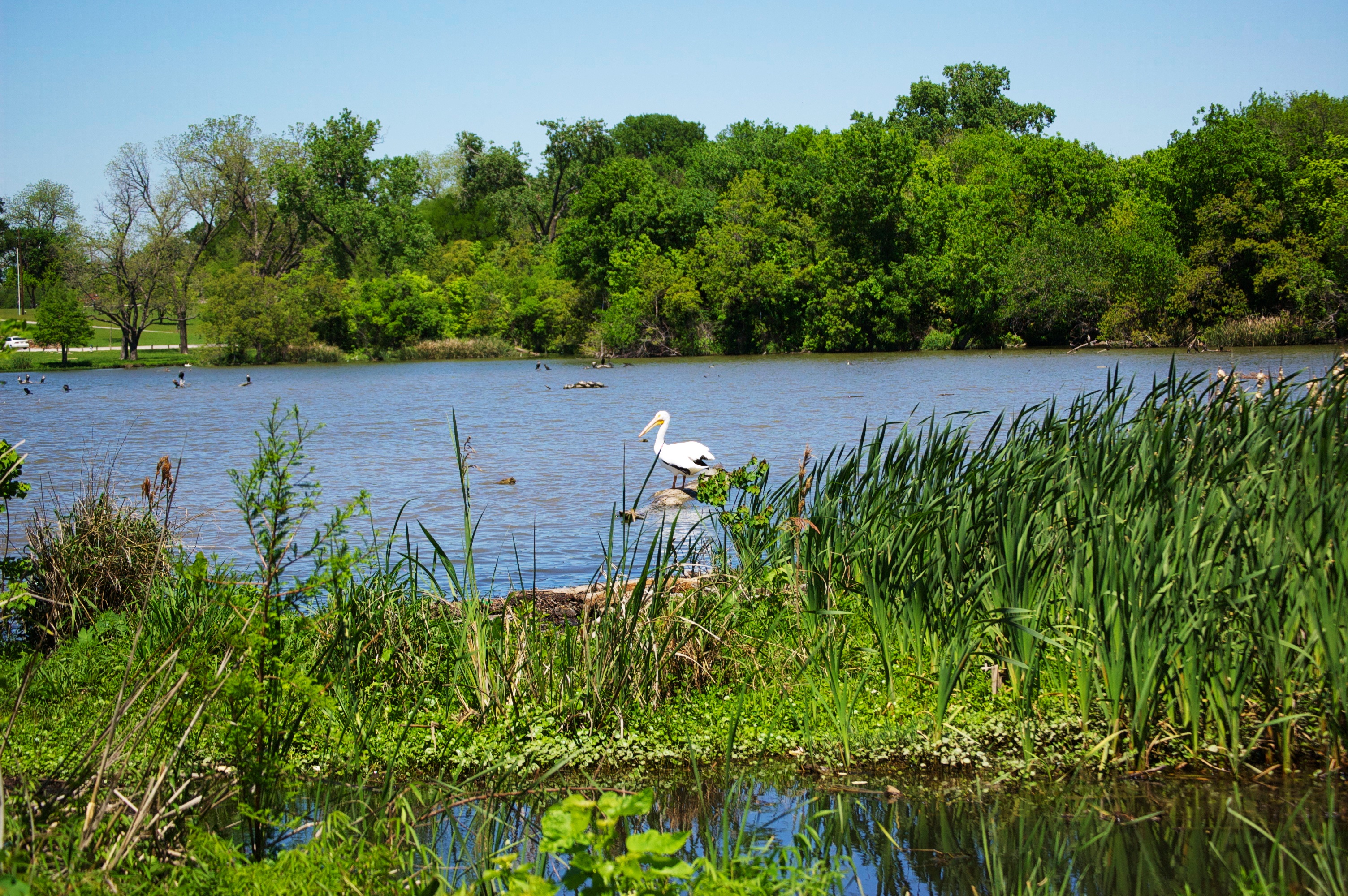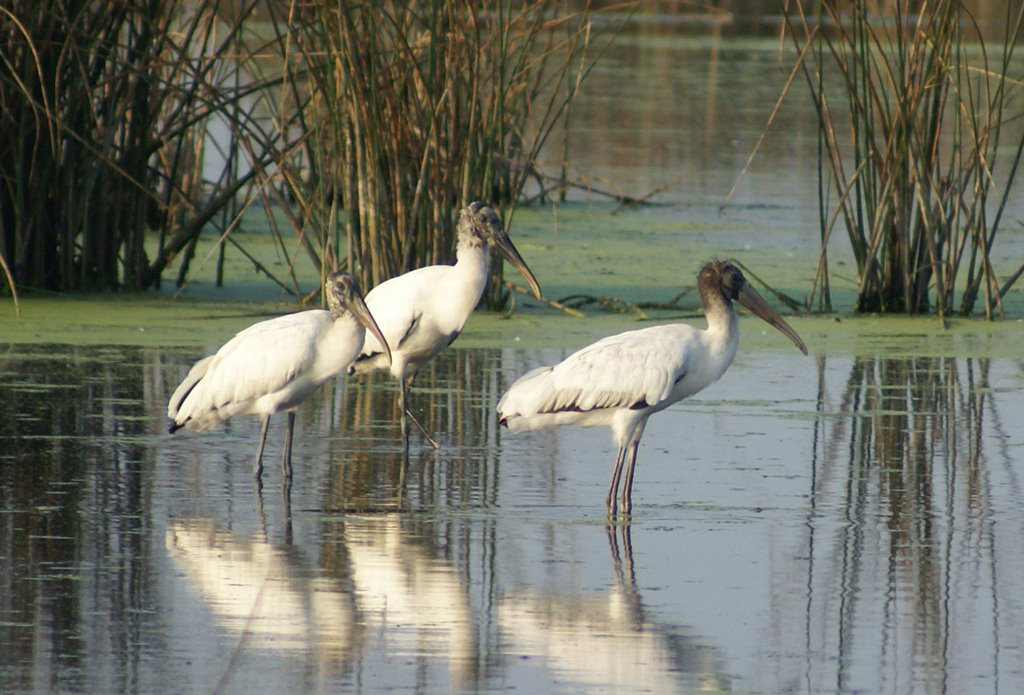 Wetland Mitigation Services
At Green Scaping we understand the importance of as well as the process of wetland mitigation.
We understand the vital ecological functions that wetlands play, like water quality improvement, flood abatement, and ecosystem biodiversity. In fact, Green Scaping became one of the Texas pioneers in the areas of wetland mitigation and re-vegetation. For us, this is home, we're committed to restoring the ecological functions of high quality wetlands.
Our commitment and experience have translated to many successful projects. Projects where we've replaced natural resources lost due to development, including: unavoidable construction impacts, site restoration, replacement, planned wetland mitigation, or mitigation needs due to human activities that have altered the hydrology or topography.
We provide a delivered project per the specifications, plans, and contract that exceeds expectations.
FEATURED PROJECT:  East Fork Reuse Wetland Nursery – Created Natural Wildlife Habitat & Improved Water Quality  read more
Stream Bank, Wetland Riparian and Uplands Mitigation:
Excavation & Grading
Specific Site Structure Construction
Aquatic Planting
Wildflower Seeding
Tree Planting
We care about the environment as well as your project.  Give us a call, we'd love to talk with you about how we can help.